They call us: "The Cargo Masters"
The service started in the 1950's when Georges Abouzeid concentrated most of his activities in the customs clearance business. Due to the geographical advantage of Beirut port & airport, demand increased for transshipment of large construction & oil equipment destined to Gulf countries. During the Lebanese war, more interest was given to the local market.
In 1985, Elie Georges Abouzeid founded "Cargomaster Abouzeid & Co s.a.l" and has since then been devoted to all Air & Sea freight forwarding amongst other services such as international household removals, project equipment, door to door deliveries & exhibition logistical management. "Master Line s.a.r.l" was established in 1987 as a neutral NVOCC & devotes all of its activities to the Air & Sea consolidation service. The name changed from the 1st of February 2005 to "Cargomaster Line s.a.r.l". "Beirut Overseas Agency s.a.r.l." was established in 1991 and is dedicated as a shipping line & chartering representative.
In 1992, the group acquired the oldest freight forwarding company in the Middle East "Levant Express Transport s.a.l". The company was established in 1930 by a German organization and was very active in the transit business to Iraq, Kuwait, Jordan and neighboring countries. Due to the start of the Lebanese war in the 70's, the management composed mainly by Germans nationals had to evacuate the country. Elie Abouzeid acquired all shares of the company in 1992, LET is now fully owned and managed by "Abouzeid Holding sal".
Having assembled a team of specialized people with many years of experience in the forwarding industry, our aim is to offer a wide range of high quality and cost competitive services. Our product portfolio is constantly expanding to match our desire to be the leading transportation group in the region.
Group of companies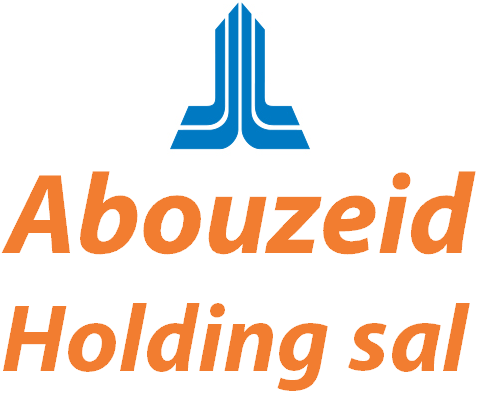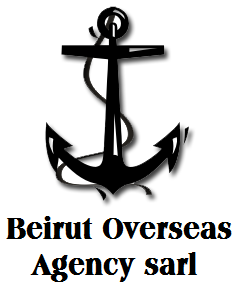 Why choose us?
90 Years and still moving!
We are a family owned and run business specialized in international freight forwarding & cargo consolidation to and from Lebanon. Backed by 3 generations of extensive experience in this field, our expertise is unrivaled.
Today, the third Abouzeid generation is managing Cargomaster's activities. Roy Elie Abouzeid is responsible of business developments and finances while Jacques Elie Abouzeid is in charge of the operational and commercial side of the business.