Cargomaster regularly ships cargo for exhibitions & fairs such as samples, promotional materials, demonstration equipment, display items, etc. We move the entire merchandise using multimodal transport (combination of air & road for example), we clear it at borders, deliver to the venue & install it. Our role doesn't end here; we also bring everything back the way it was!
Because of customs restrictions we have to facilitate the identification of the goods upon arrival to destination, as well as the return to origin.
Cargomaster offers a complete service, taking care of any complications of customs procedures for both import & export shipments. For exhibitions, we can also take care of the last mile for setting up your booth.
Local Pick-up and Delivery
Custom Packing and Cushioning
Wood Crates and Corrugated Containers
Transportation — Carrier selection based on item, budget, time frame
Insurance — Our professional packing allows us to offer you coverage on original art, glass, and antiques
White Glove Delivery – Includes unpacking and set-up
Read below News to learn more of our latest achievements: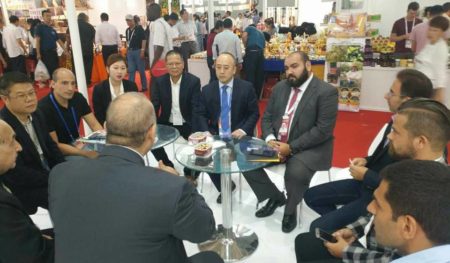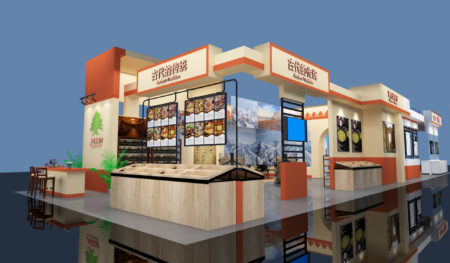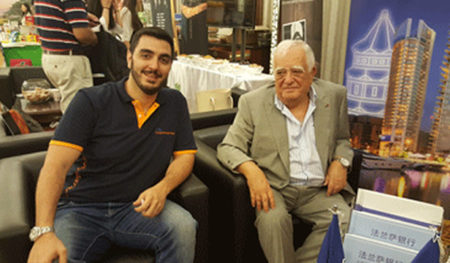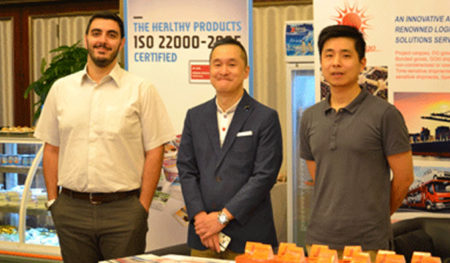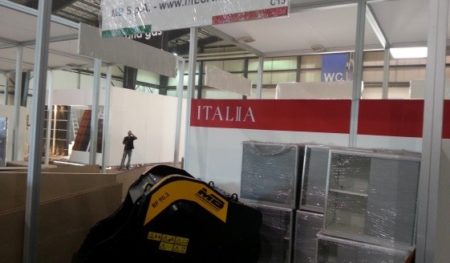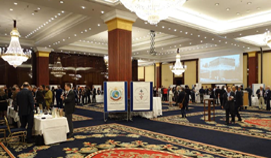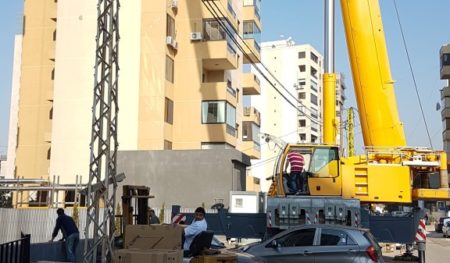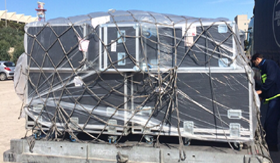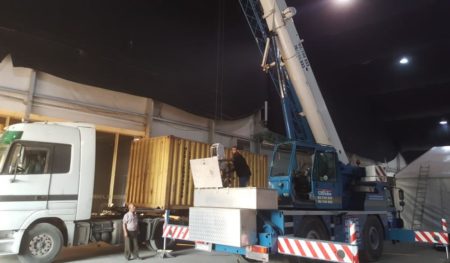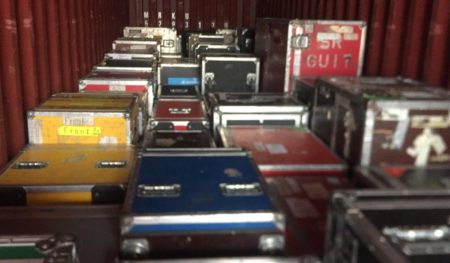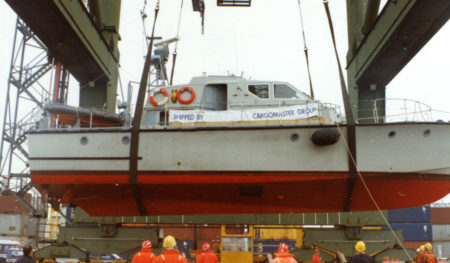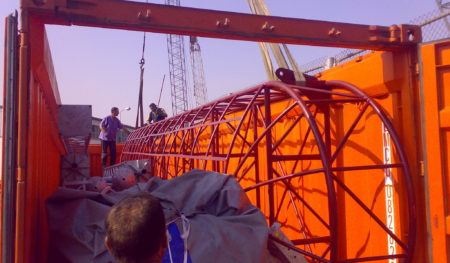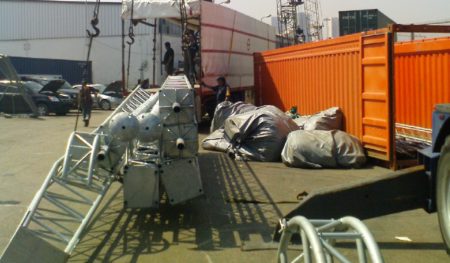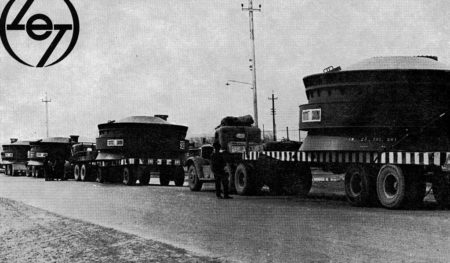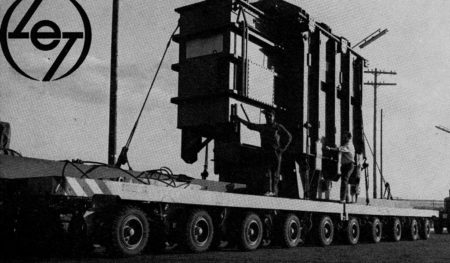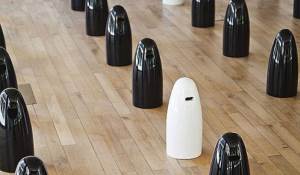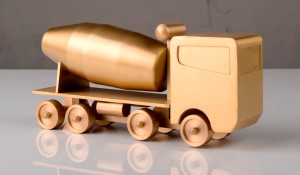 Art Logistics
The transportation of art and invaluable works of art and exhibits requires high levels of care, knowledge and discretion. Our art handlers have extensive experience of not only transporting, but also packaging and hanging up paintings as well as installing heavy sculptures. We also offer an exhibition service, which assumes responsibility for packing and unpacking of complete exhibitions, and follows touring exhibitions both nationally and internationally.
Cargomaster also provides museum quality crating and traveling exhibit crating solutions. For over three decades, galleries, artists and collectors have relied on us to safely move their delicate and valuable pieces around the world.
Projects & Oversized Cargo
Every client, every project is unique. We understand the requirements of every single one of our clients and help them manage the transport and logistics of every single one of their projects in a unique way. We offer advice based on their scheduling limitations and offer counseling on the risk factors.
Our years of expertise allow us to see all variables of each problem, and solve them in the best way possible for each of our clients. There is truly nothing more intricate, nothing more challenging and nothing more satisfying than being involved in the transaction of a complete project, from beginning to end.
Projects are often situated in remote areas where equipment is rare, access points not adequate, too far away, or simply not commercially accessible due to war risks and other force majeure. Cargomaster will find a way to reach the final destination no matter the difficulty. We must utilize one or many modes of transportation and safeguard proper connections every step of the way. This is where chartering plays a role in case there are no regular carriers operating in the area or if cargo is oversized and does not fit in regular containers and aircrafts. Cargomaster will organize the movement of goods on a dedicated vessel if the volume and value of cargo justifies it.