Iberia to Lebanon, DIRECT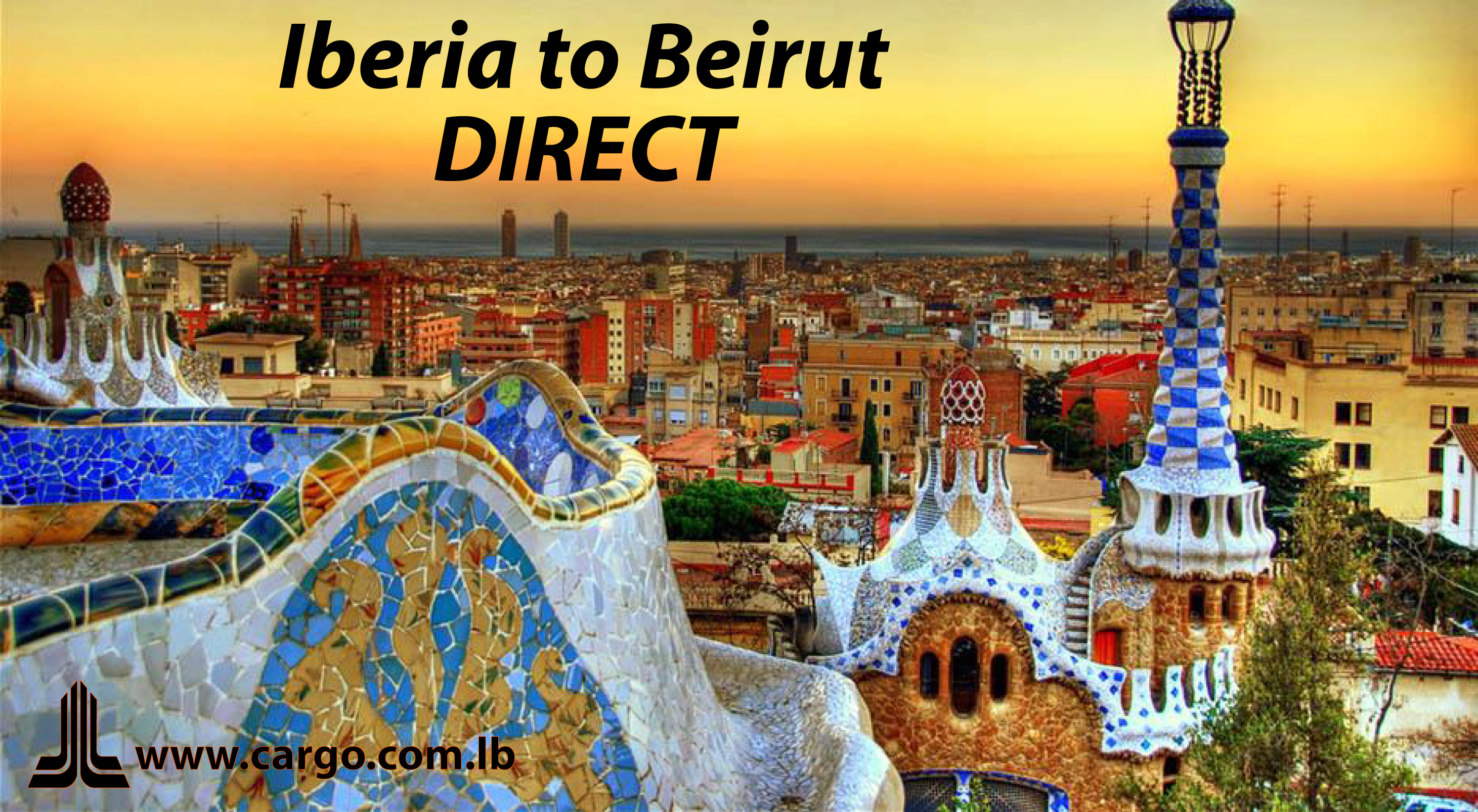 ¿Habla espanol?
We don't speak Spanish, but we understand it!
Once again, Cargomaster is one step ahead in improving the connection between our countries. Having 4 receiving depots in Spain, we established a network linking all warehouses to the main port/airports of departure. Shipping to Beirut is now faster, more secure and less costly from any part of Spain.
Falar português?
Not too far away, we also offer departures from Porto and Lisbon.
Accepting cargo in Barcelona, Valencia, Madrid, Bilbao, Lisbon & Porto
Transit time: 9 days – Weekly – Direct
35 years in trade
Daily Airfreight
Full Container & Groupage
Import & Export