Snowplow Trucks Shipped Roro from Italy
Cargomaster shipped Snowplow Trucks from Italy to Lebanon. Trucks were bought from Renault in France to be equipped with snow removal equipment in Italy. We handled the entire shipping from ex-factory to the receiver's door in Beirut. Documentation reflected multiple suppliers as cargo ownership was transferred more than once along with commercial and bank paperwork. Trucks were shipped on Roro vessels from Ravenna port to Beirut port.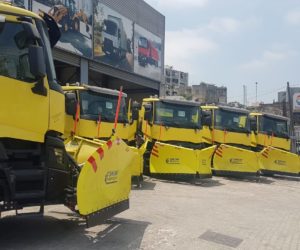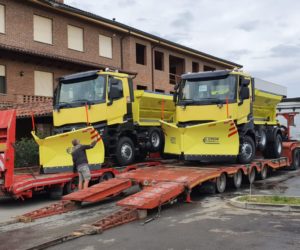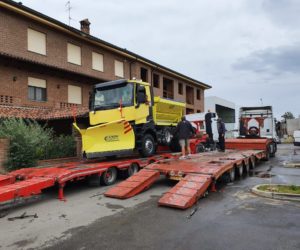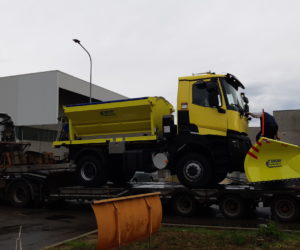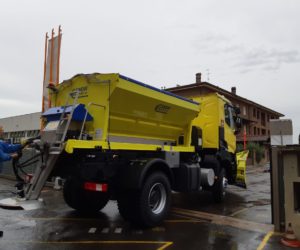 Trucks arrived to destination in perfect condition & in a timely manner. It will be used for removing snow and clearing roads in the mountains of Lebanon. This is another successful turnkey solution offered to a satisfied customer by Cargomaster Team.