Export Groupage Since 1985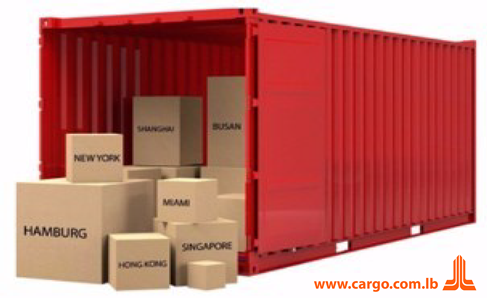 You would like to ship a certain quantity of goods but the volume of your merchandise is not enough to fill a whole container? Why should you have to pay for empty space? Cargomaster offers regular groupage shipping.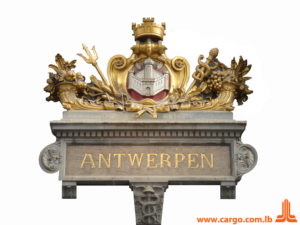 We offer an uninterrupted service since more than 35 years via Antwerp, Belgium. It is a key hub serving all Europe by truck making it fast & secure, with rapid connection and transit times to the Americas (USA, Canada, Brazil, etc) & West Africa (Ivory Coast, Nigeria, Ghana, Senegal, etc).
UNINTERRUPTED SERVICE SINCE THE 4TH OF AUGUST 1985
We combine your cargo with another customers and split costs according to its volume, bringing considerable cost savings. Merchandise is grouped according to volume, type of merchandise, condition and destination. Each lot is tagged individually so there can be no error.
Pay as you go, starting 1 cubic meter

From Beirut to +400 cities around the world

Sell your products abroad, expand your reach

Full visibility: online track & trace

Easy to use, no headache, no surprises

Certified team at origin & destinations

Licensed and secured warehouses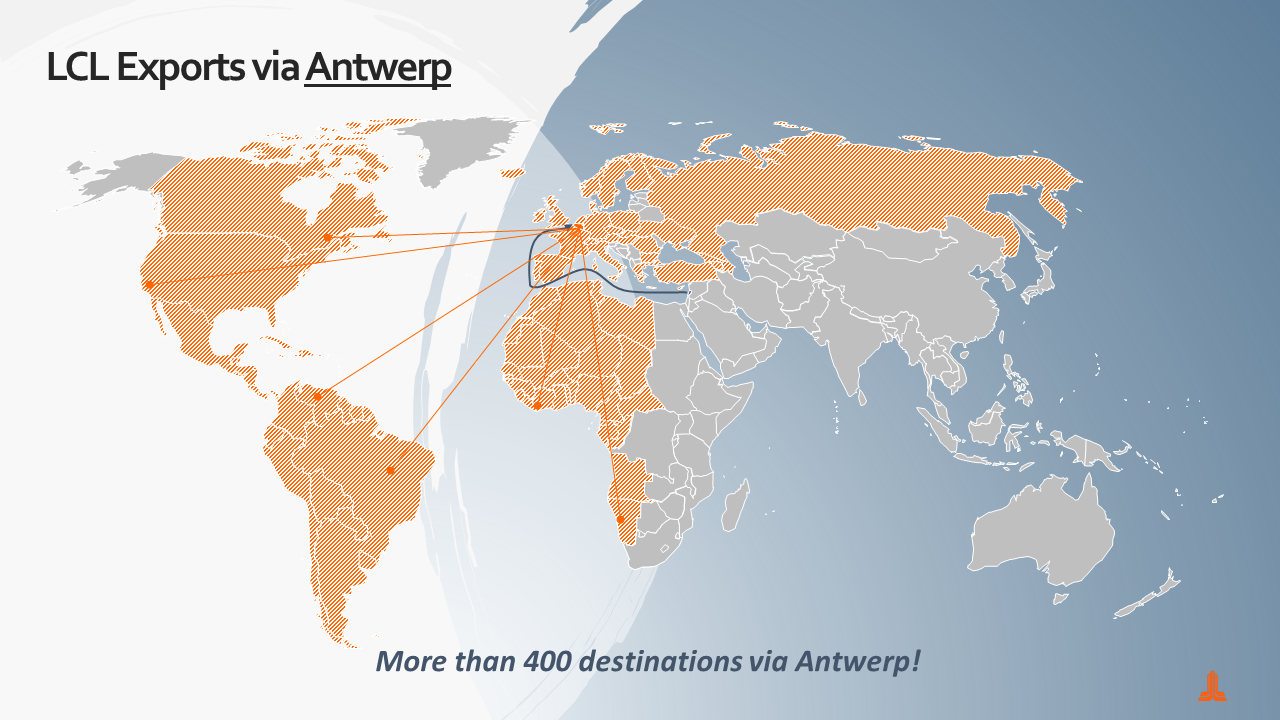 The 1st export consolidation container exported from Beirut in the history of Lebanon was done by Cargomaster on the 4th of August 1985. Since then, we proudly offer export groupage service to more than 500 destinations around the globe. We put at your disposal 2 strategic hubs in Antwerp and Jebel Ali to cover the globe form east to west.